2019 Company Semi-annual Work Summary Meeting & Senior Executive Team Building
2019 Company Semi-annual Work Summary Meeting & Senior Executive Team Building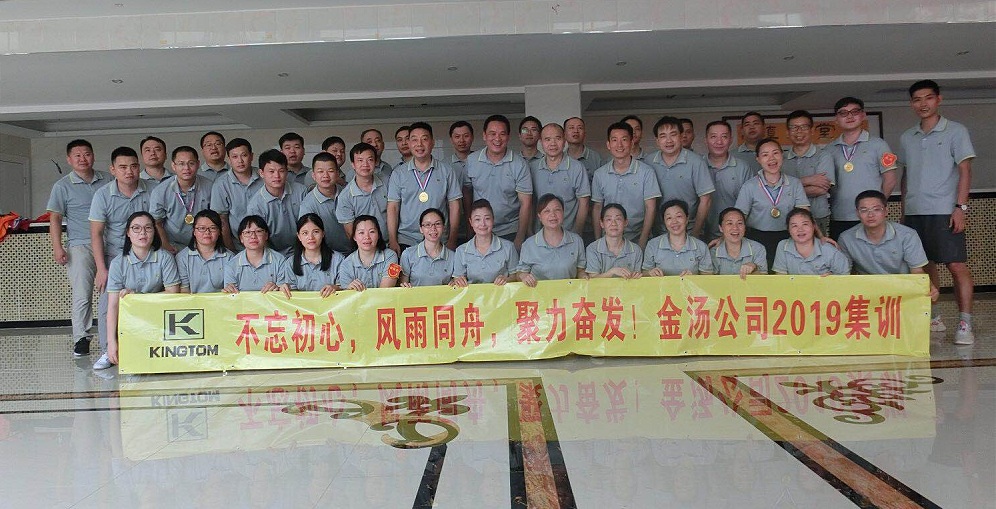 From July 21 to 22, Company held a half-year work summary symposium for senior executives in the hometown of Lin yutang, a famous scholar of modern China.
Topic:stay true to the mission;stand together regardless of situation;Gather essence, gather strength, and work hard.
After the meeting, carried on the rich connotation team building.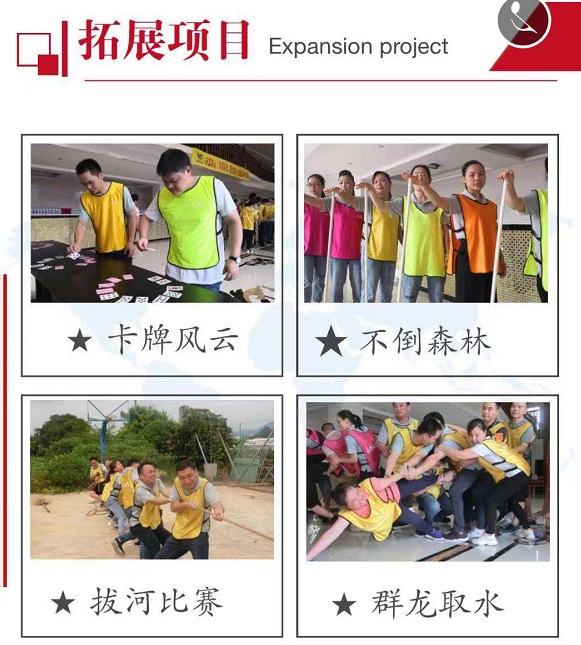 Through team activities, the cohesion of the team has been enhanced, and the spirit of self-confidence, hard work, unity and cooperation has been better interpreted.
Please feel free to give your inquiry in the form below.
We will reply you in 24 hours.